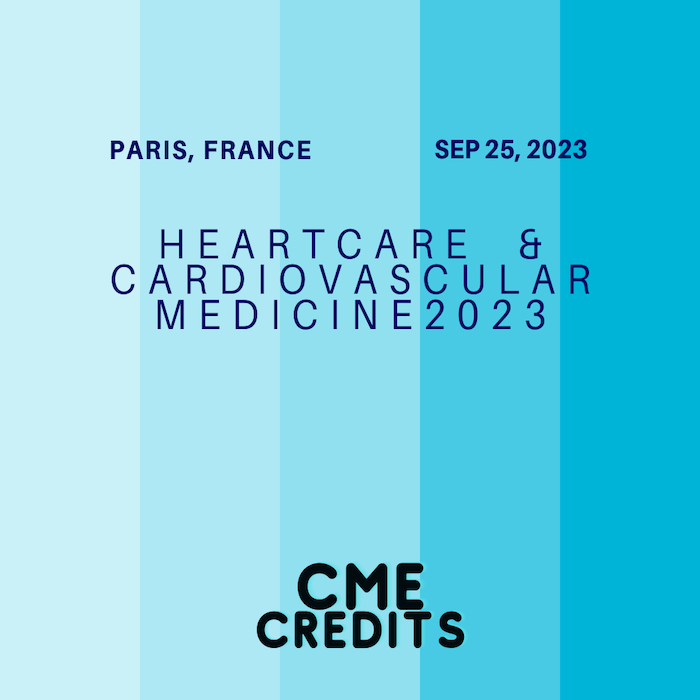 USD
For registration/tickets purchase:
https://heart.plenareno.com/registration.php
Abstract Submission Deadline
CME Heartcare and Cardiovascular Medicine Conference. Join us for the 2023 event with the alliance of esteem Cardiology Organizations and Societies. Plenareno Heart Congress is designed to meet the educational needs of cardiologists, cardiac surgeons, pediatricians, nurses and all other related healthcare professionals who manage individuals with heart & cardiovascular complications. 
All the participants will have the chance to benefit from scientific exchanges during either formal activities or informal meetings with experts and investigators from different areas focused on cardio-care and emerging technologies for heart diseases.
Target Audience:
Cardiologists
Cardiac Surgeons
Vascular Surgeons
Pediatricians
Radiologists
Lipidologists
General Physicians
Allied Healthcare Professionals
Cardiology Internist
Cardiac Nurses