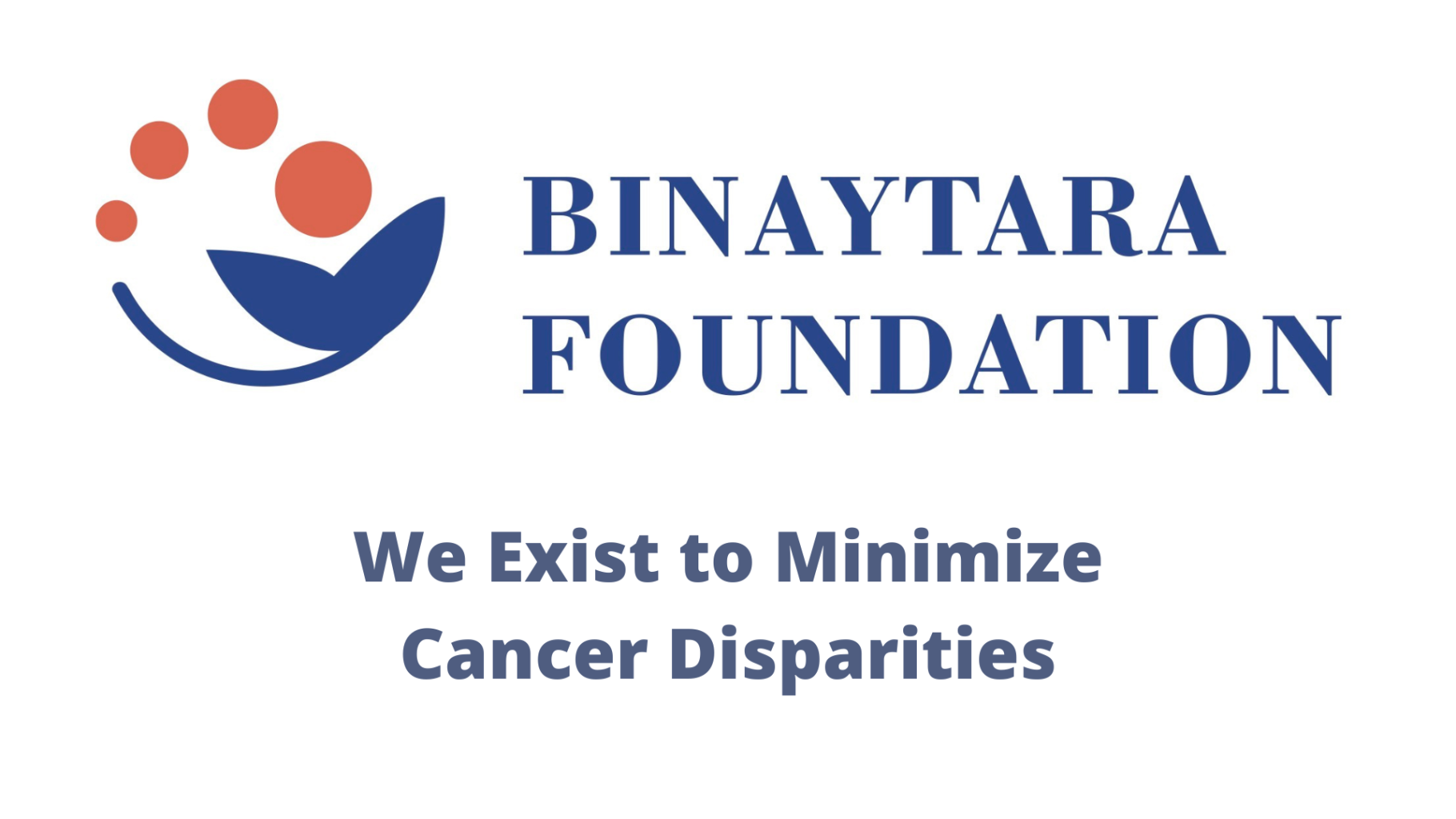 Event Description
2023 SABCS Highlights 2022 Seattle United States
Management of breast cancer is rapidly evolving. A number of potentially practice-changing abstracts are expected to be presented during the 2022 San Antonio Breast Cancer Symposium (SABCS 2022) in December 2022. At this in-person oncology conference held in Seattle,  Highlights from SABCS 2022, expert faculty will place abstract findings from the SABCS 2022 annual meeting into clinical context and discuss how the results may change the current standard of care for breast cancer patients.
TARGET AUDIENCE
Medical Oncologists
Radiation Oncologists
Surgeons
Residents/fellows
NPs/PAs
Pharmacists
Nurses
 
LEARNING OBJECTIVES
Upon successful completion of this educational activity, participants will be able to:
Review potentially practice-changing abstracts presented at the 2022 San Antonio Breast Cancer Symposium and discuss their application in clinical settings. 
Discuss the study design and primary endpoints of recently reported and ongoing clinical trials that have influenced the changes in standards of care in breast cancer
Compare and contrast the safety and efficacy profiles of novel therapeutic strategies that impact breast cancer management.
Integrate emerging evidence into treatment paradigms for the treatment of patients with breast cancer
Individualize management of early-stage or advanced breast cancer patients based on emerging data from clinical trials and evolving expert guidelines.
Event Types (Select all that apply)
Event Registration Contact Email
meggan.m@binayfoundation.org
Event Information Contact Email
meggan.m@binayfoundation.org
CME Credit Fall Under
1-10
Abstract Submission Deadline
Abstract guidelines
SABCS Highlights 2023 Seattle United States
No Abstract Submissions